With the advent of Industry 4.0, the steel industries must modernize and use the available technology to their advantage.
Different systems are available for the continuous process industries. Find out which are the most used ones, and start taking benefits from them.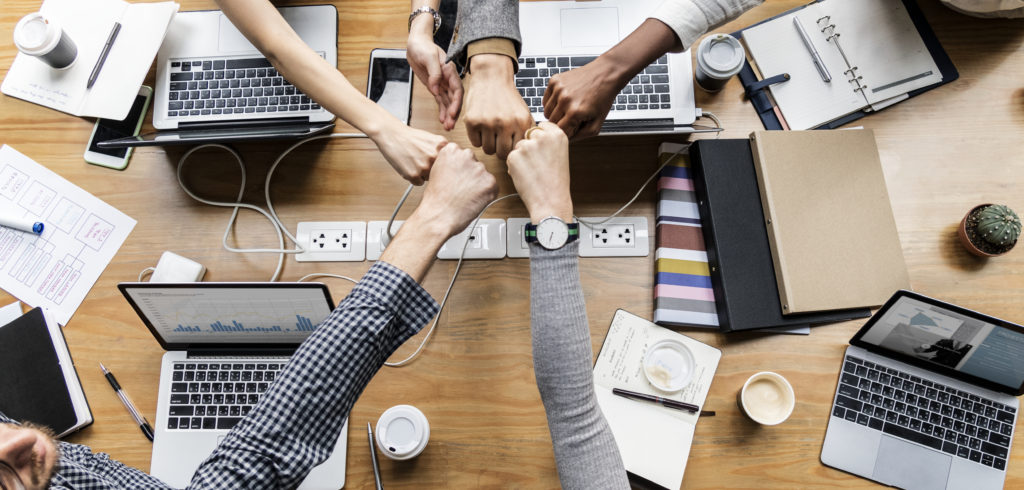 Understand how using software for organizing meetings can help manage teams in the industry in a more assertive and productive way.